How was Halloween and Bonfire Night? Do you celebrate them? I've always thought how amazing it must be to watch fireworks over water with their reflections, which I'm guessing a few of you did. Dare I say how the year has flown and is it really almost time for Father Christmas to drop in again?!
Celebrations aside, we're building up for a good start to 2022. This year we are very glad to say that against the rumours, we have not only survived, but been really busy. The last couple of months have given us a little breathing space, but still the teams have been on site, installing, removing, upgrading. These last few weeks have been mainly about cubes. To begin, we upgraded a few of the Drive on Docks at Marine Matters in Warsash. A few of the boats have changed so we put full cubes in where half cubes used to be, for extra buoyancy under the larger watercraft.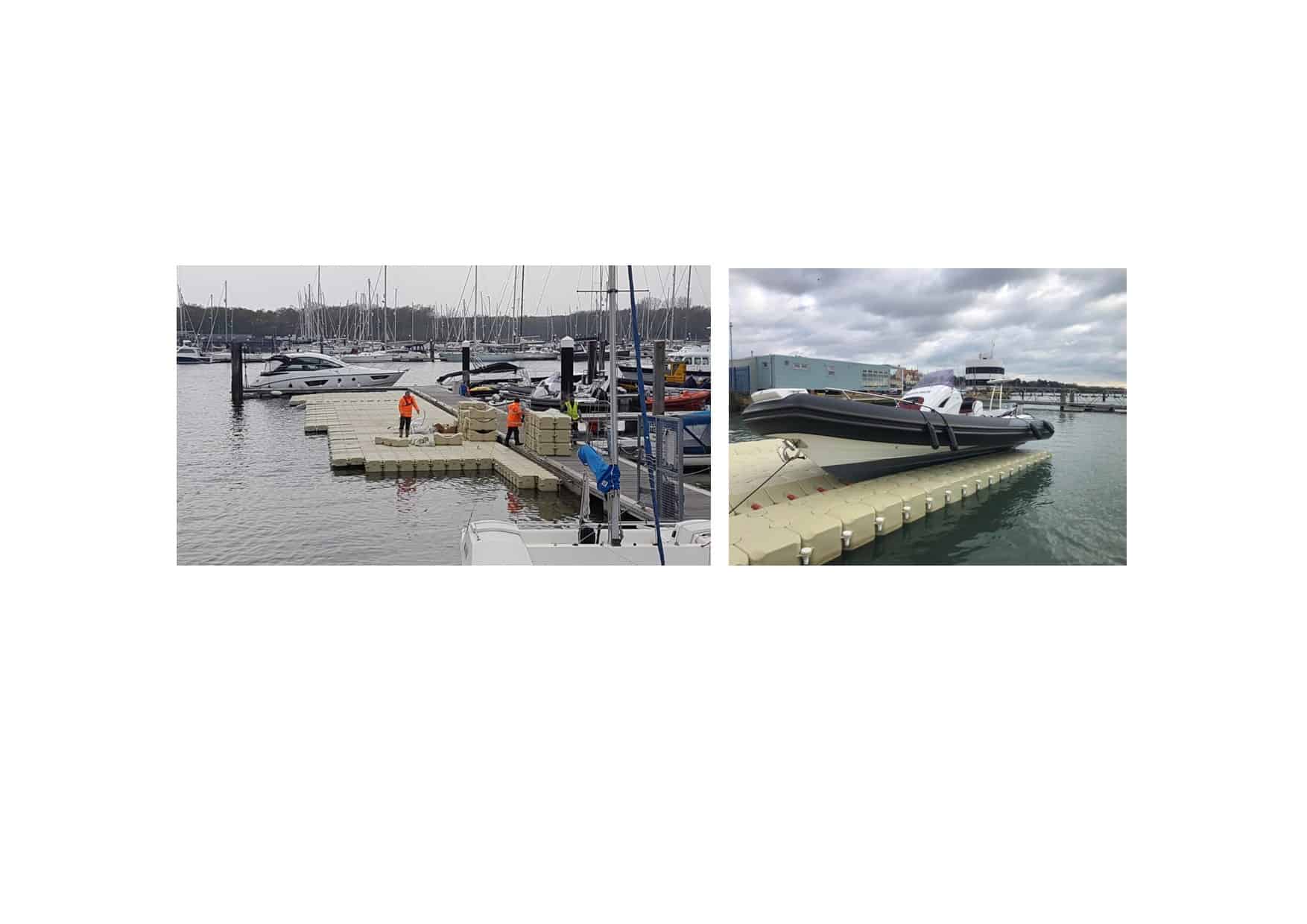 The team have their Forklift Refresher course on the 22nd of this month, and although the install teams are regularly driving it, Ciarran is not and has been doing some refresher obstacle courses with Carl in the yard, ready to blast through the course!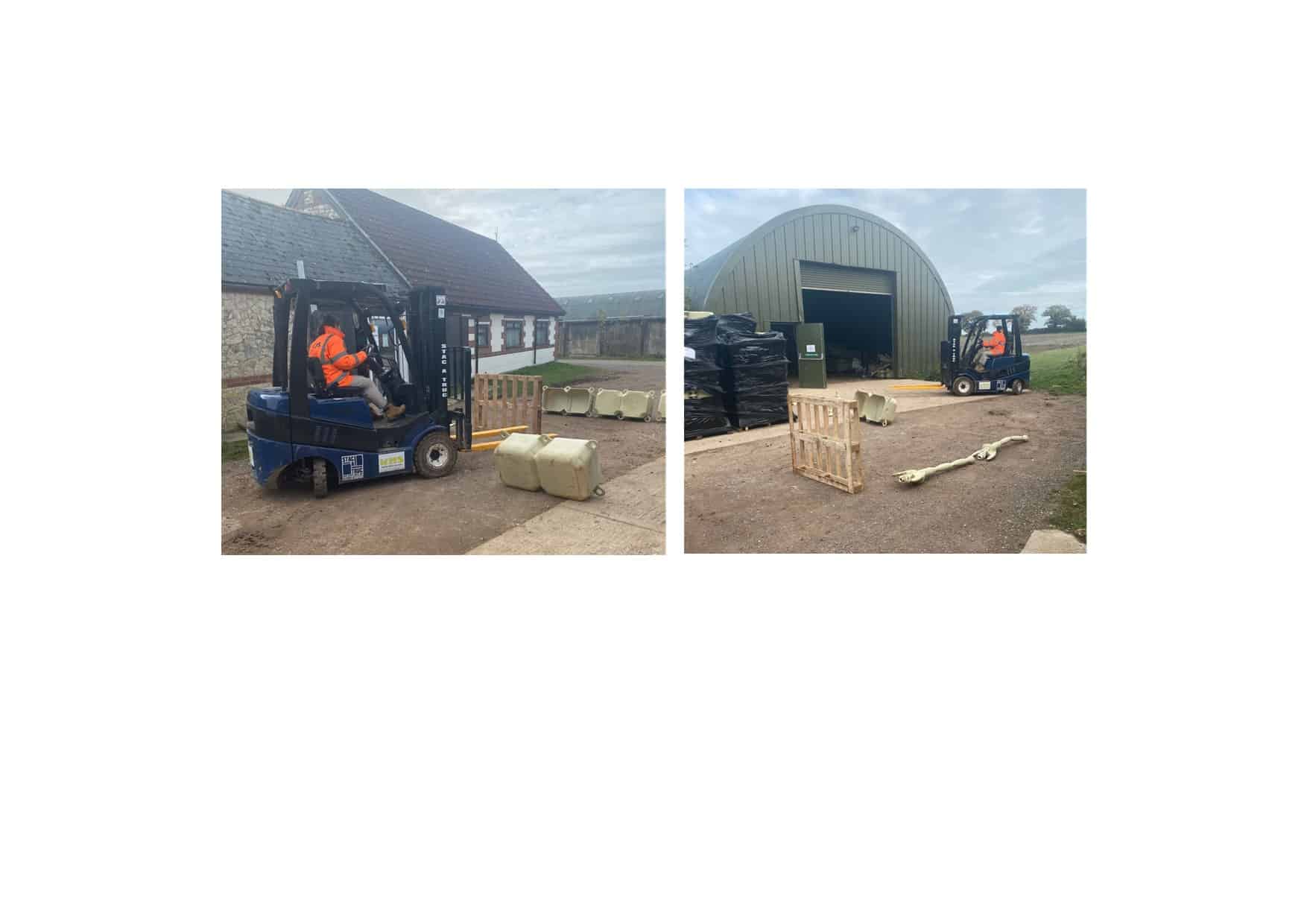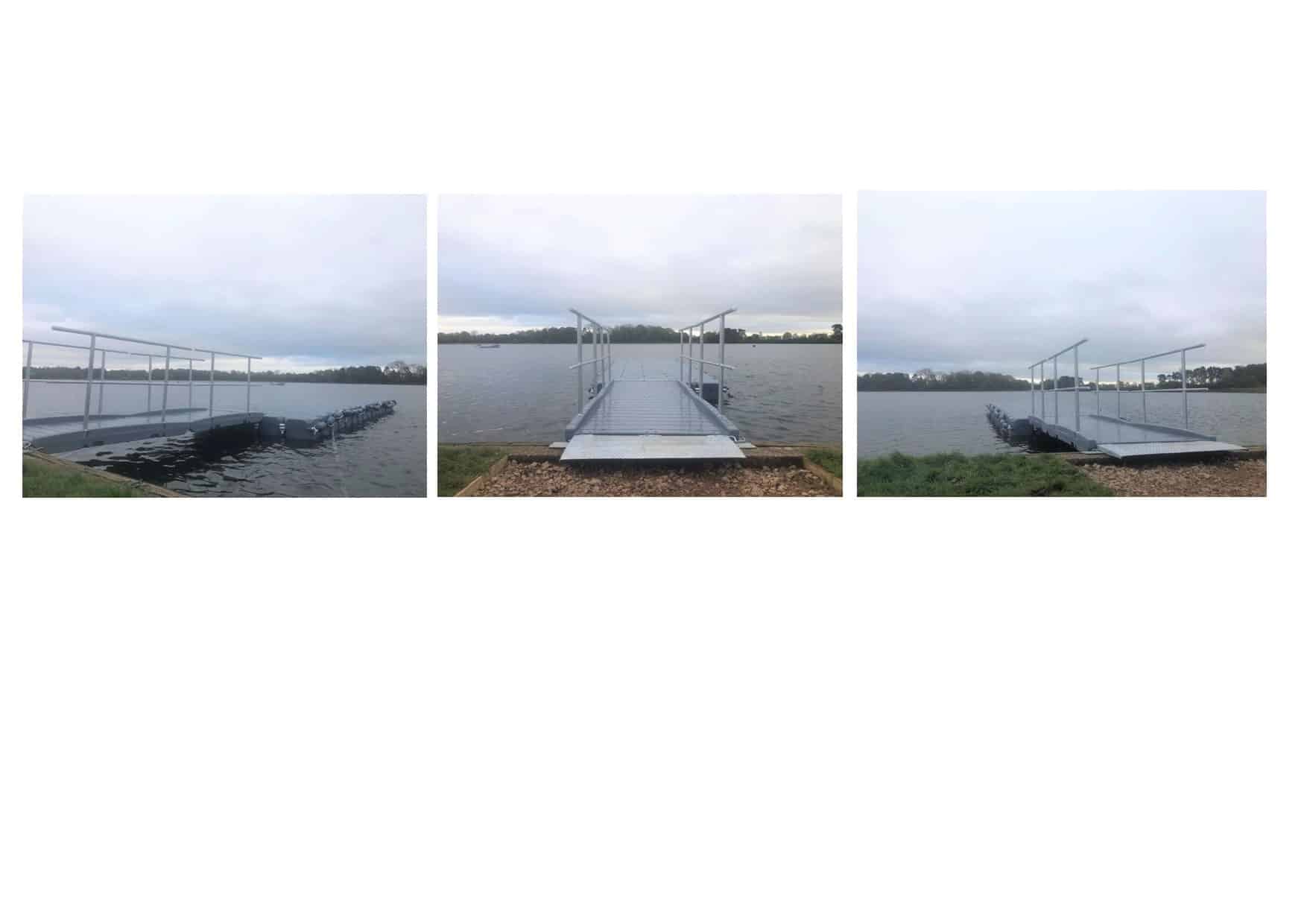 Don't forget to keep in touch on social medias! We are on Facebook, Instagram, You Tube and Linked In, and if you don't know yet (where have you been?!) we now do Wardle Wednesdays. These are short videos telling you a little more about us, our products and our whereabouts. A few of them might even save you an installation fee……
Have a wonderful weekend!