High Visibility Safety Barrier
---
Used in a variety of areas that need security, high visibility and to show the limit of a specific area, our Safety Barriers are the perfect answer. The individual modules are produced by combining two halves that join together with galvanised axles. Each module is connected to the next with galvanised chain and clamps and the whole barrier is held in place with anchors. Due to the connectivity of the modules, the barriers can be produced specifically to your requirements. Each module can also be separately replaced should any damage occur, without interrupting the barrier's service. The polyethylene that they are made from, is durable, robust and UV resistant. With their foam filling, they are also practically unsinkable, even when damaged, and have a high buoyancy. Standard or custom warning labels can be applied to the modules and they come in high visibility yellow, orange and white.
Dimensions of modules:
Width : 95cm
Length : 190cm
Height : 95cm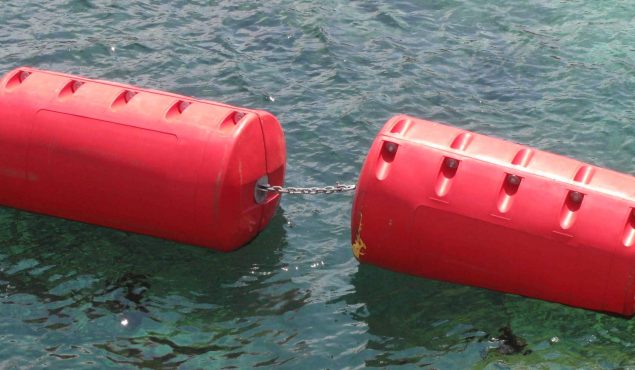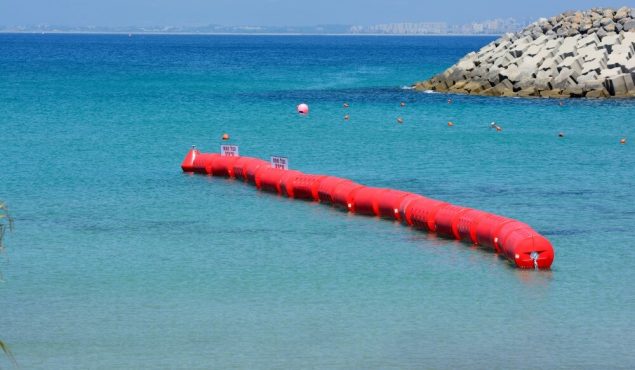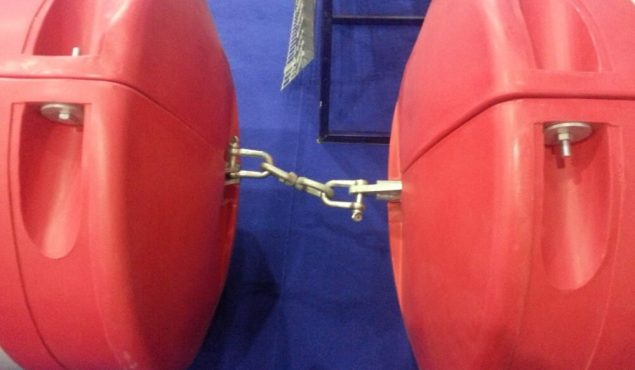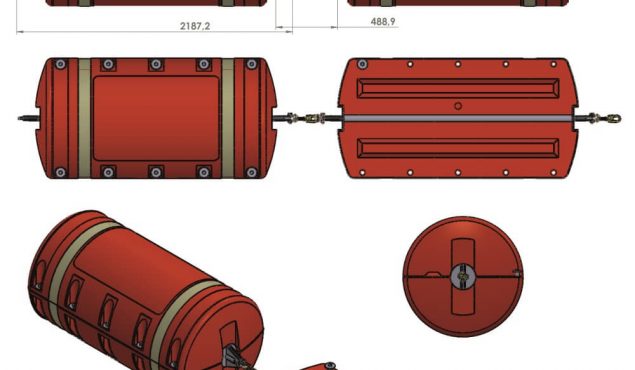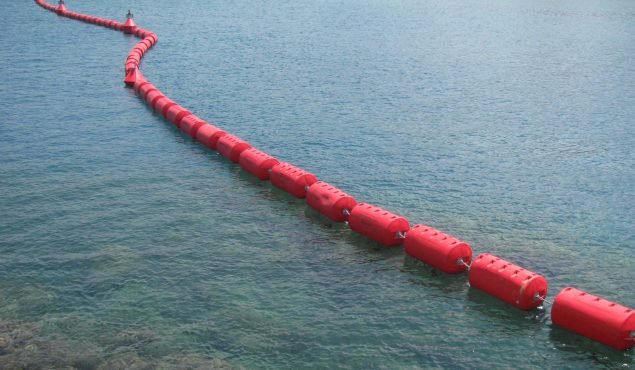 More Info
---
Custom colours can be ordered as per your requirements, but they will be subject to time and cost variations.
DATA SHEETS
Download our Datasheets below:
---