A more attractive pontoon
---
Utilising our RotoDock Pontoon System to provide the buoyancy, our decked pontoons combine the stability and robustness of RotoDock with the aesthetic appeal required in certain locations.
Our specially designed galvanised brackets are used to attach a wooden framework to the RotoDock units to provide the support required by the decked covering and also allow us to deck down the sides of the RotoDock to the waterline.
There are then a number of decking options depending on your budget and requirements:
Pressure Treated Softwood – this is the cheapest option but in a marine environment it will start to degrade quite quickly and will become slippery.
Hard Wood – selecting a hardwood with a high oil content will help to prevent deterioration of the timber. Hardwoods will also be more resistant to algae growth hence helping to prevent the decking from becoming slippery.
Budget Synthetic – for around the same price as hardwood decking you can opt for one of a number of budget synthetic deck boards. These have the advantage of longevity and slip resistance and will give many years of service compared to timber.
Premium Synthetic – the top of the range synthetic decks look almost indistinguishable from real wood but will outlast timber and not become slippery. With a wide range of styles and colour available you can create a completely custom deck.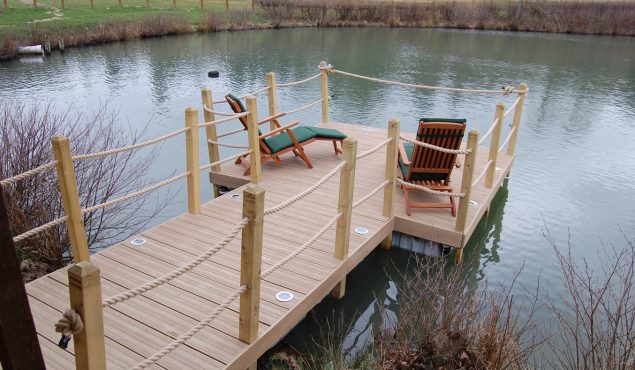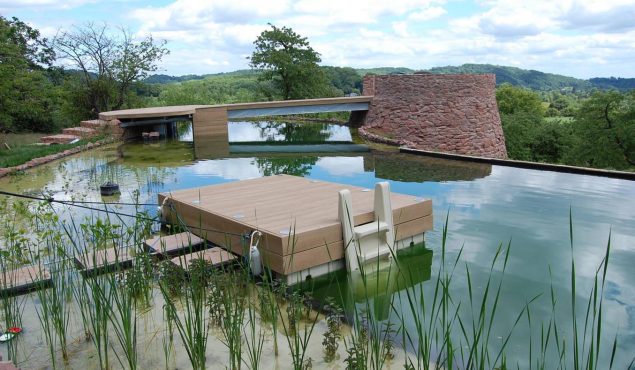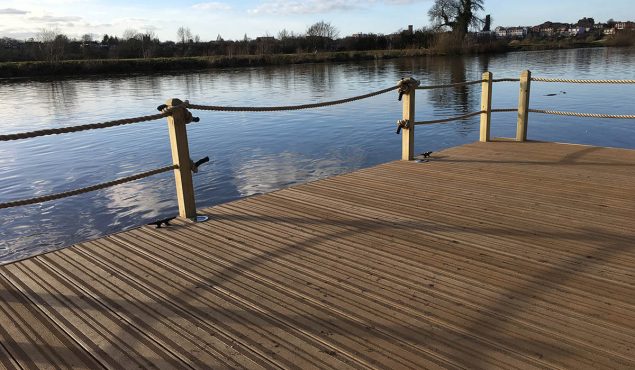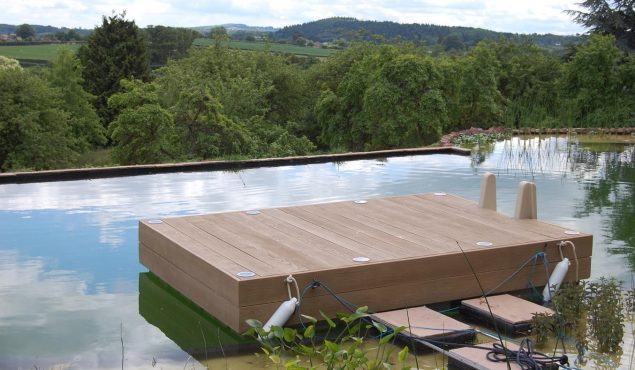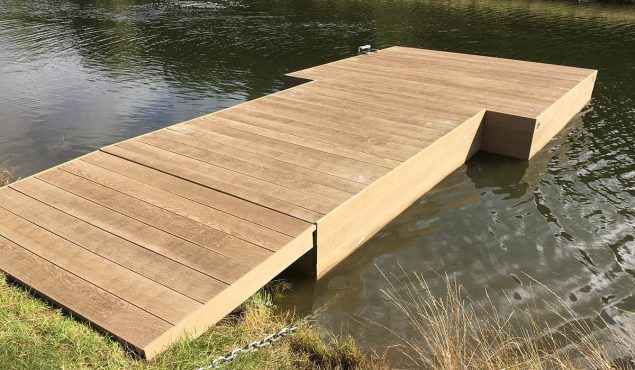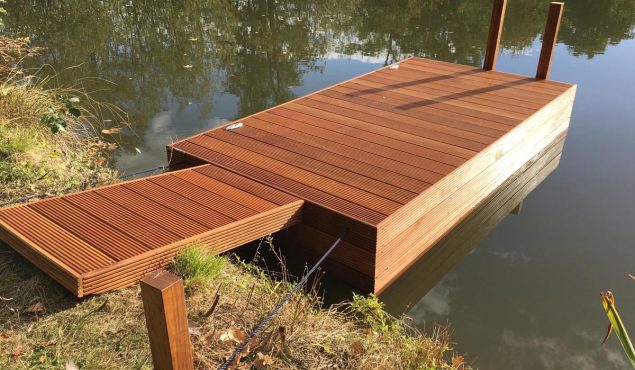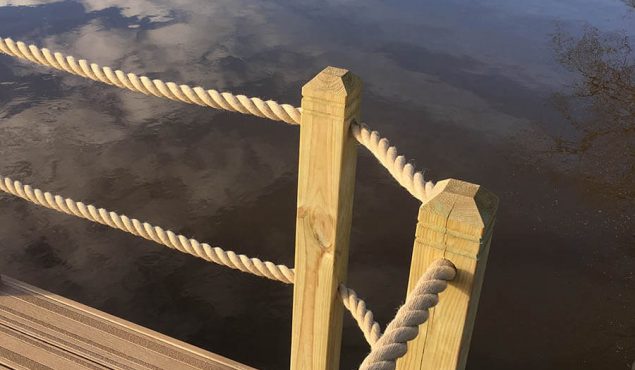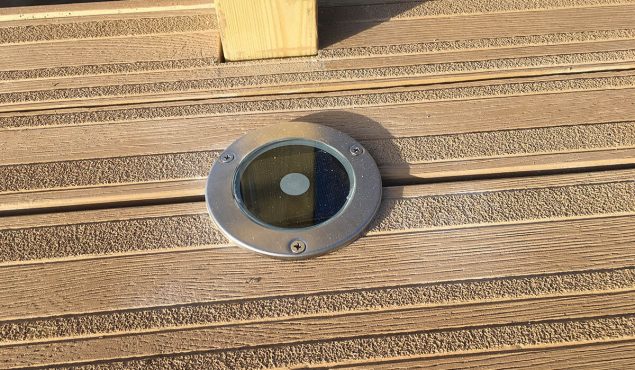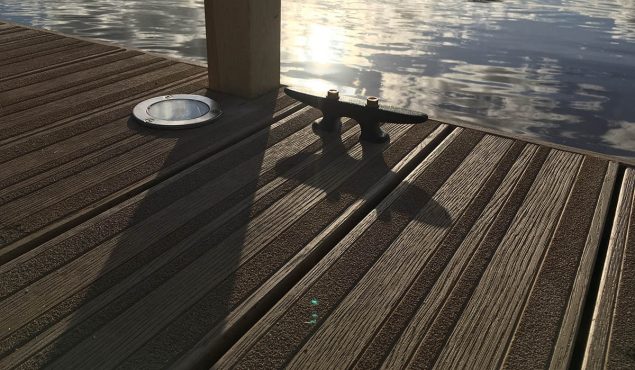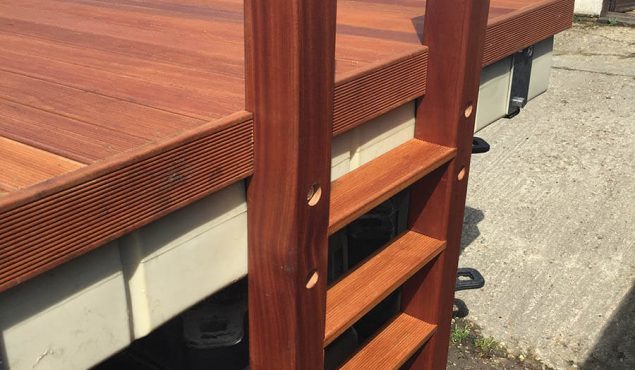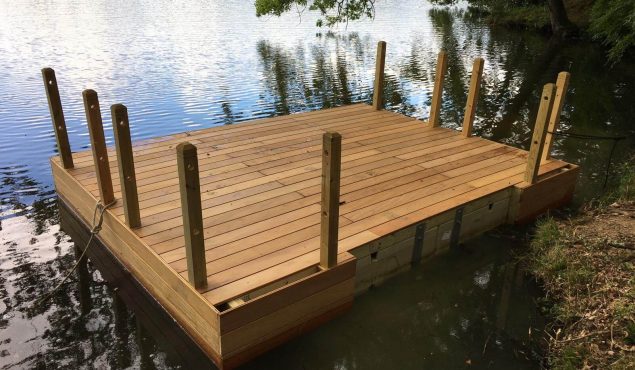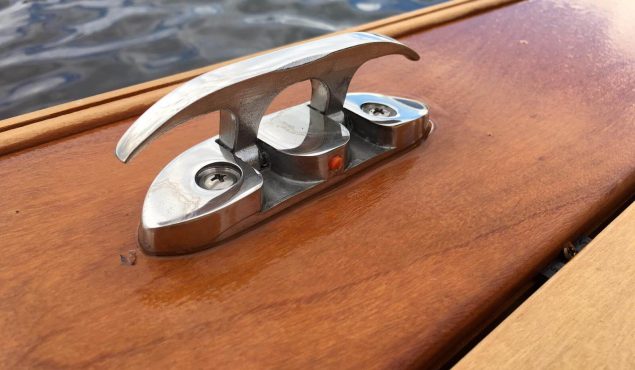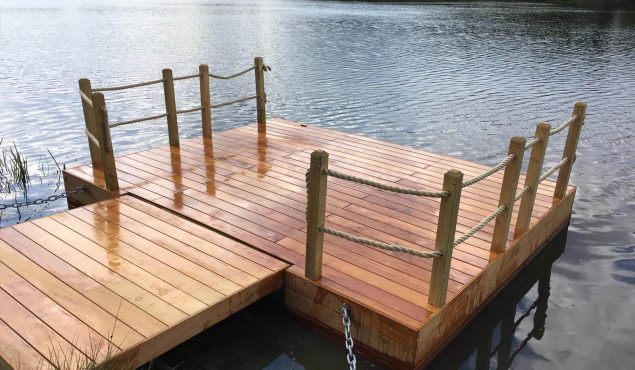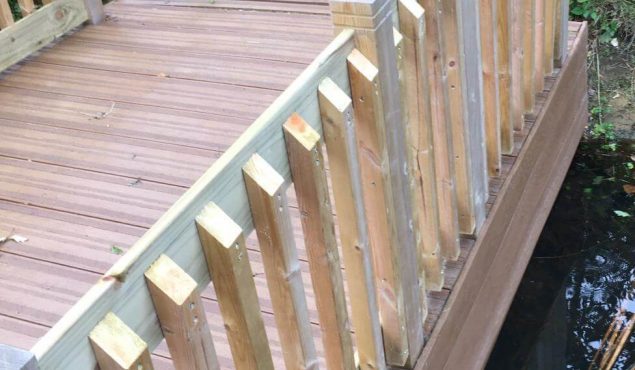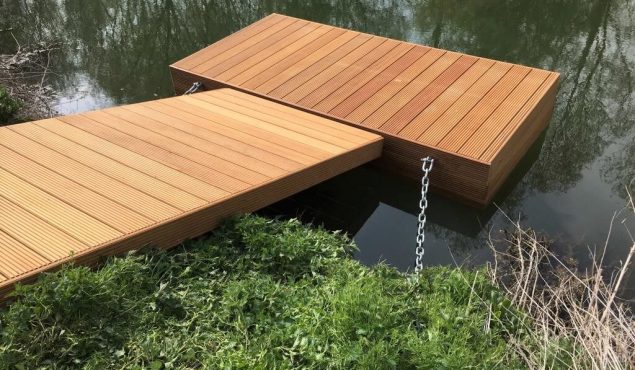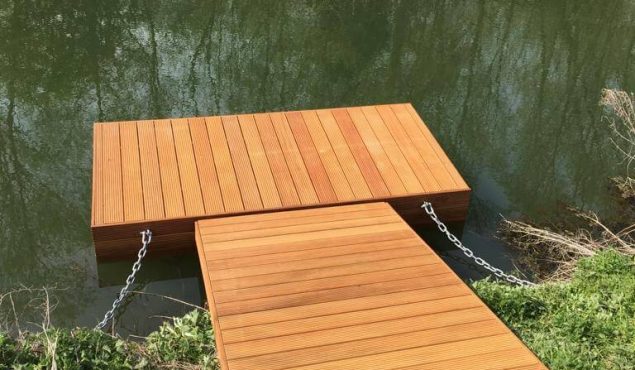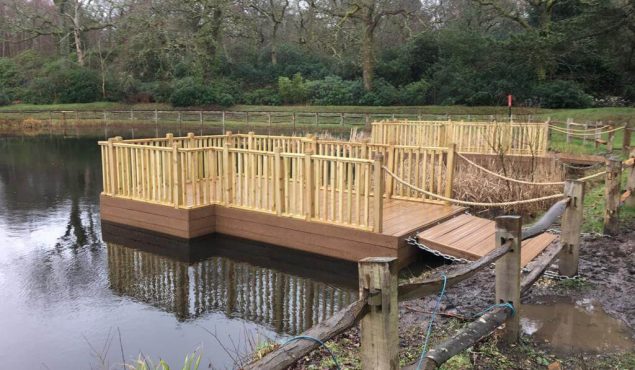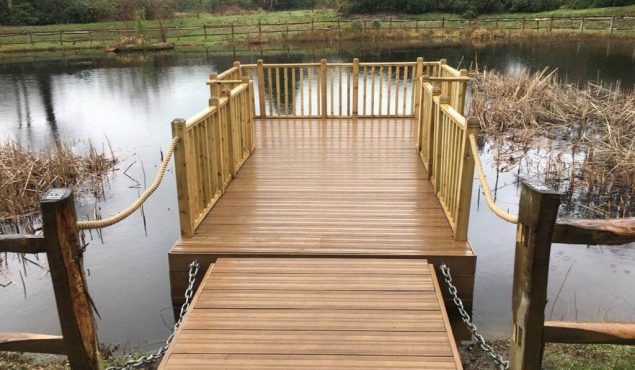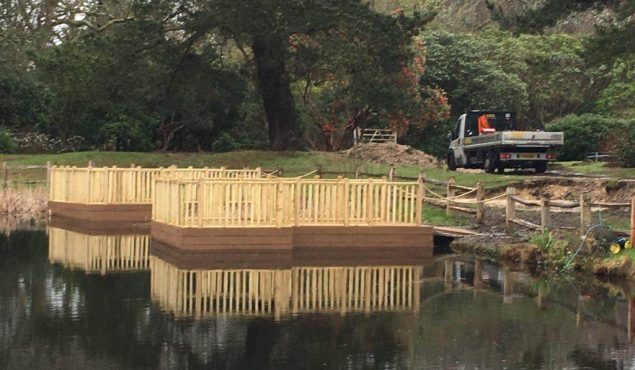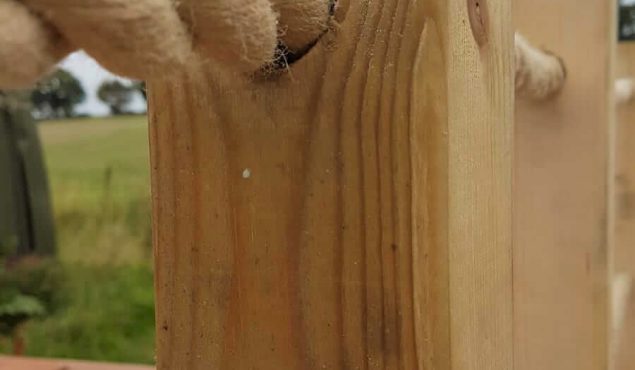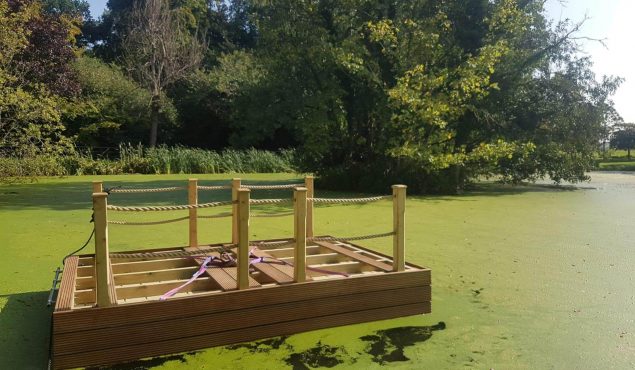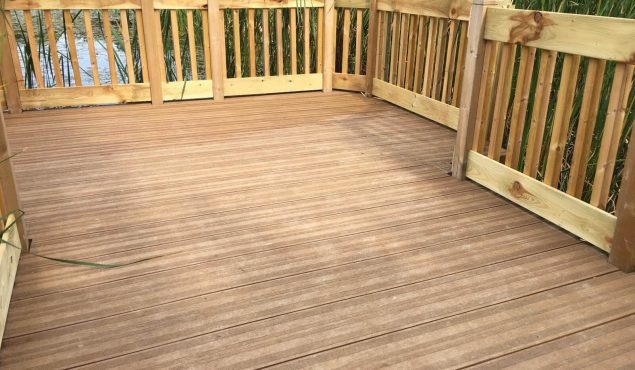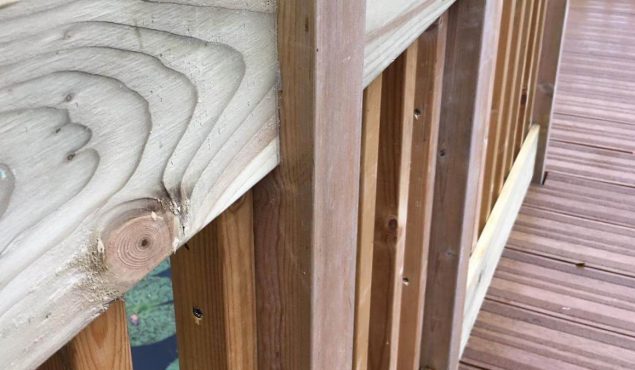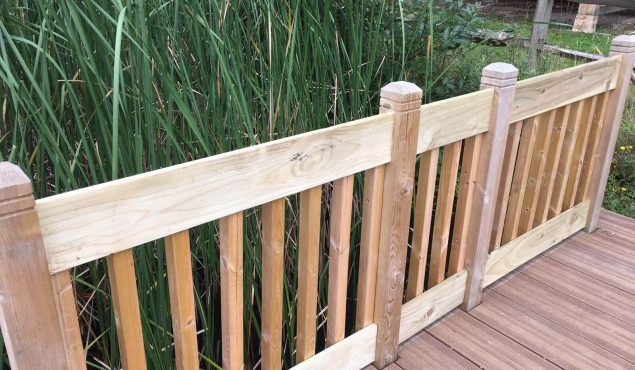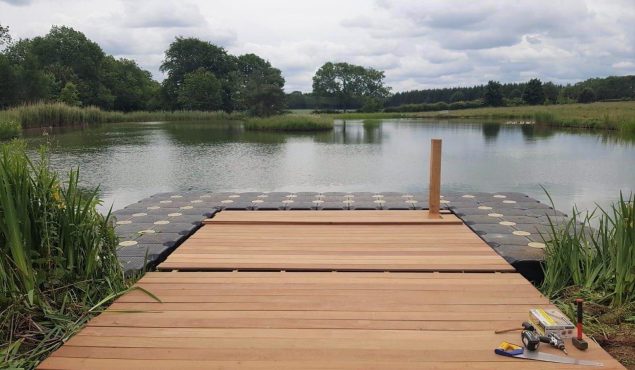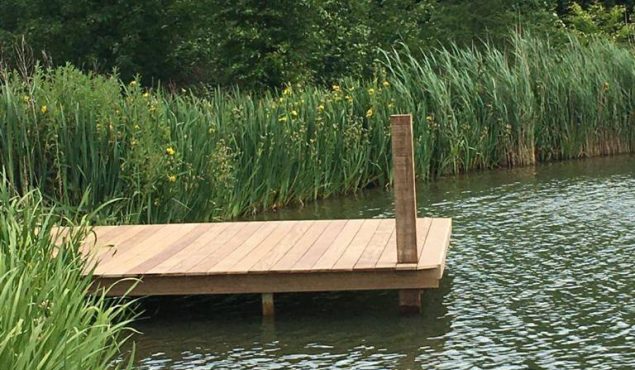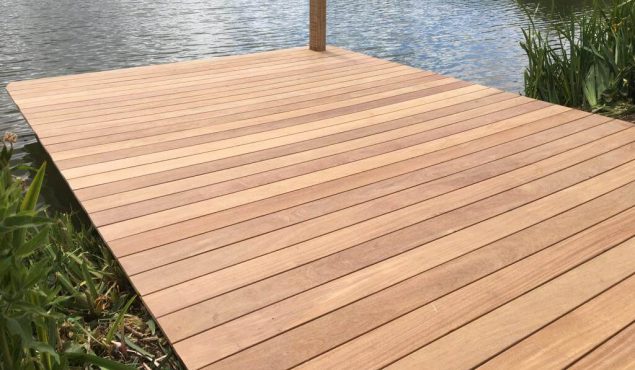 More Info
---
To complete your Decked Pontoon we then have a wide range of accessories available including: Handrail Posts with Synthetic Hemp Rope, Folding Stainless Steel Cleats, Swim Ladders & LED lights.
DATA SHEETS
Download our data sheets below:
---