Designed to your exact specification
---
RotoDock provides a robust, versatile pontoon system with incredible stability making it the perfect system for a wide variety of flat water uses.
RotoDock consists of Linear Low Density Polyethylene units available in a range of sizes the creation of pontoons in virtually any shape and size.
1.5m x 1.0m – 1.0m x 3.0m – 1.5m x 3.0m – 2.0m x 3.0m
The units are connected together using composite rubber couplers with the modules all compatible in any orientation in 0.5m increments making RotoDock very versatile yet rigid and stable.
The composite rubber couplers have been designed to create a rigid pontoon system with enough flex to prevent damage to the RotoDock units in bad weather.
The surface of RotoDock is hard wearing with a non-slip pattern moulded into the deck making it very non-slip in even the wettest conditions but still comfortable for bare feet.
The underside of RotoDock is designed with open chambers that trap air creating a vacuum between the RotoDock and the surface of the water greatly increasing the stability of the pontoon.
RotoDock units are stocked in beige as standard but can be custom made in virtually any colour (minimum quantities apply). The standard beige not only looks ascetically pleasing in the natural environment but also prevents the surface from getting too hot in direct sunlight.
RotoDock Pontoons have a Safe Working Load of 350Kg per square metre per layer with the ability to stack the units to double or triple this figure where required. We also has additional flotation units that can be inserted under the Pontoon to add an additional 125kg of buoyancy in spot locations.
The extensive range of accessories available for RotoDock allows us to fulfil your exact requirements whether commercial when a robust working platform is required or for private use when an aesthetically appealing pontoon is needed.
The RotoDock accessories include: Galvanised or Rope Handrails, Galvanised or PE Cleats, Fenders, Access Ladders, Benches, Storage Boxes and a wide range of mooring attachments to suit all locations.
We stock a range of RotoDock mooring systems including Pile Brackets, Stiff Arms and Anchor Brackets ensuring that we can recommend and supply the most suitable mooring system for your pontoon.
The RotoDock system also has a range of access options including PE gangways, Aluminium Gangways and custom-made solutions.
RotoDock is used by a wide variety of clients including Sailing Clubs, Marinas, Construction and Civil Engineering Contractors, Bridge Engineers, Event Management, Youth Groups, Inspection Engineers, Holiday Parks, Commercial Divers, Floating Home Suppliers plus many more.
RotoDock doesn't require any regular maintenance or supply from any environmental degradation. The units are fully UV stabilized and being PE don't suffer from an corrosion issues. The RotoDock units are also recyclable making them great for the environment.
RotoDock is also fully compatible with our Jet Ski Docks https://wardlemarineservices.co.uk/drive-on-docks/jet-ski-ports and can be connected to our Modular Pontoon Cubes https://wardlemarineservices.co.uk/pontoons/cubes/
To ensure that your pontoon meets your exact requirements our highly experienced in-house engineers will design your complete pontoon system using our 3D CAD software and our installation team will exceed your expectations with their professional approach and engineering experience.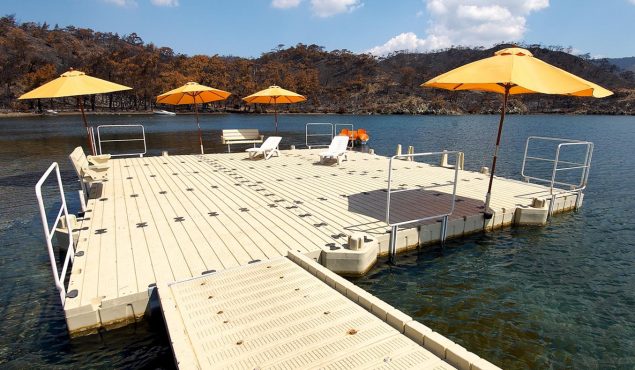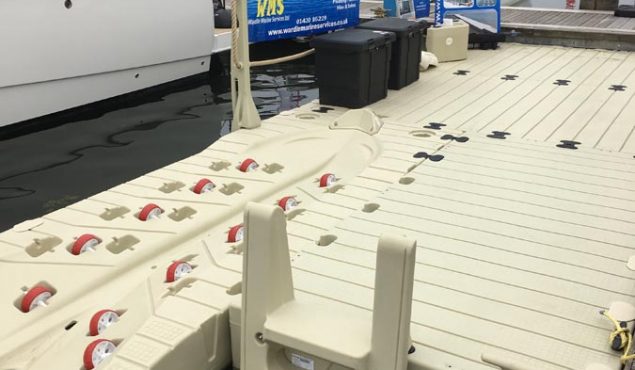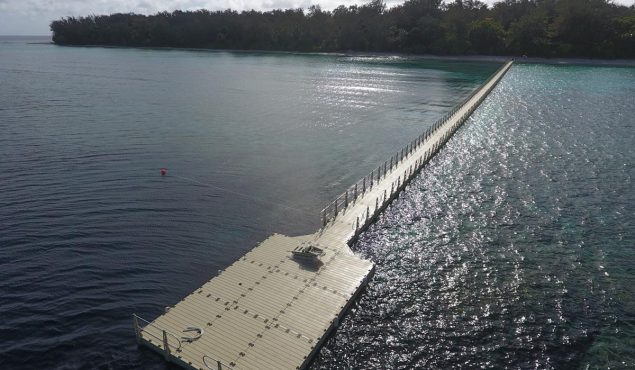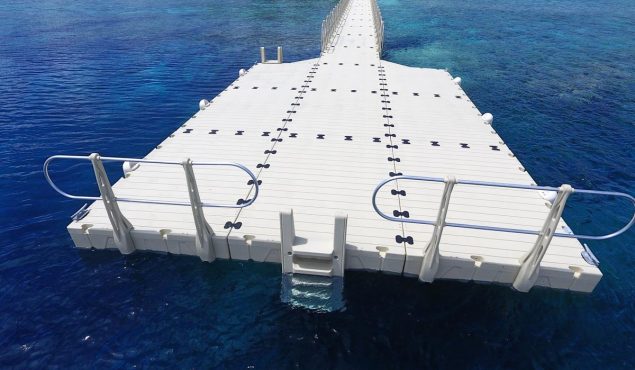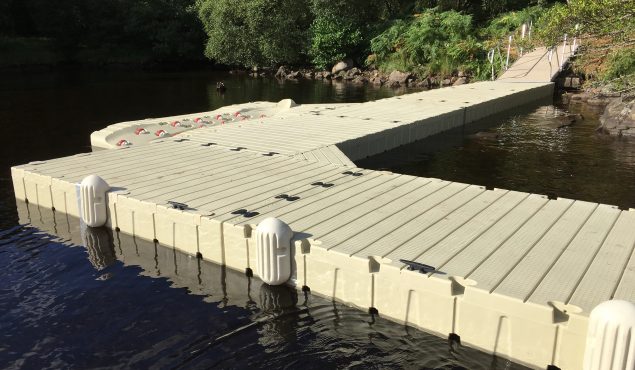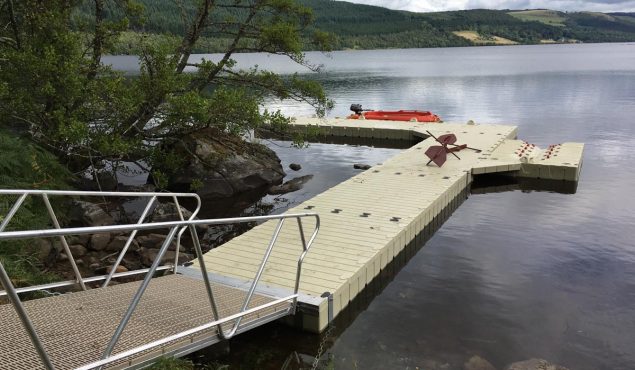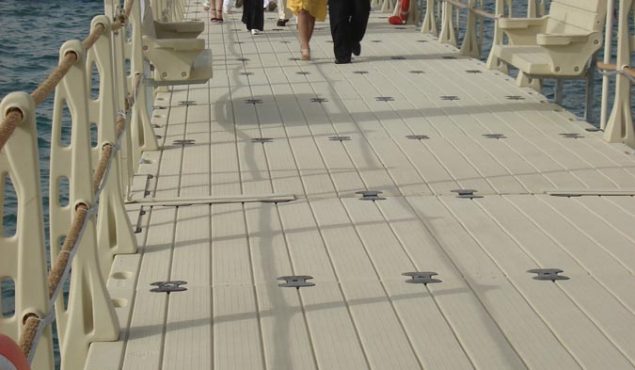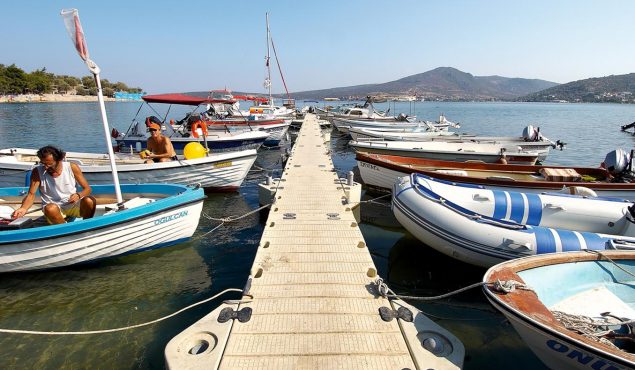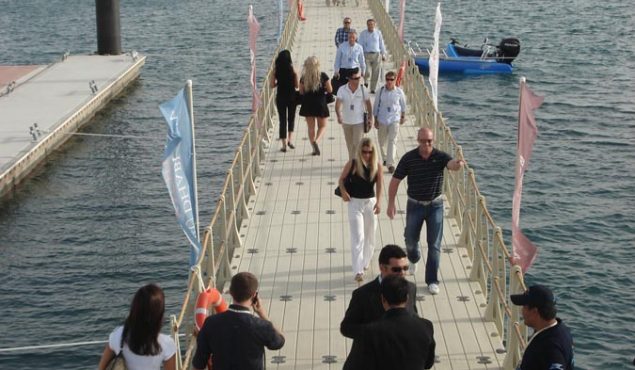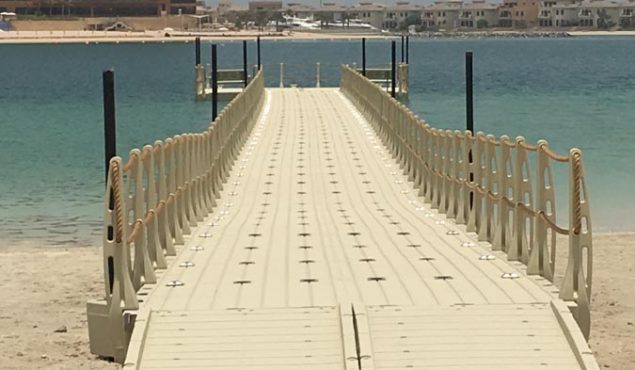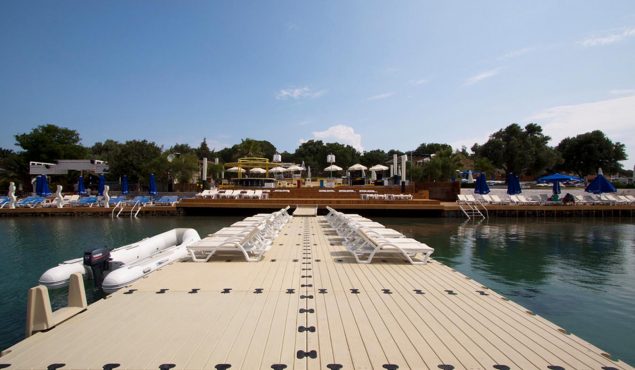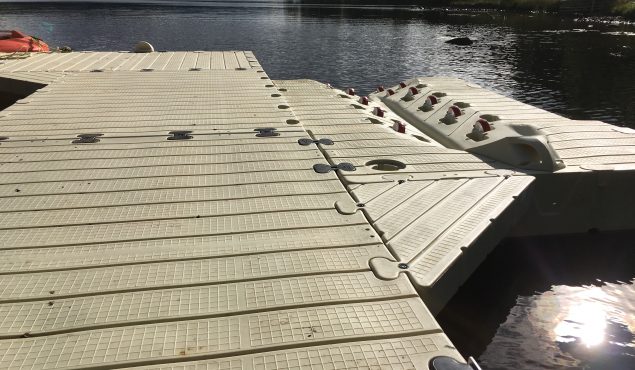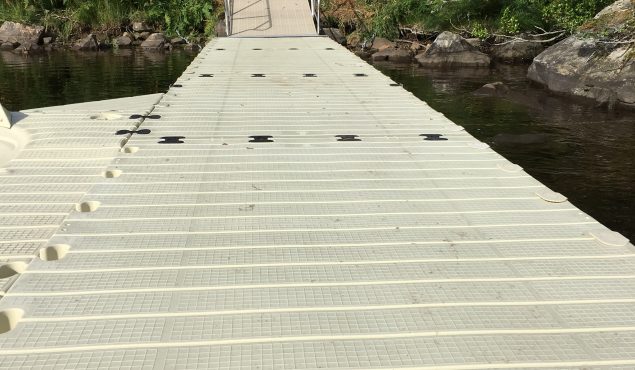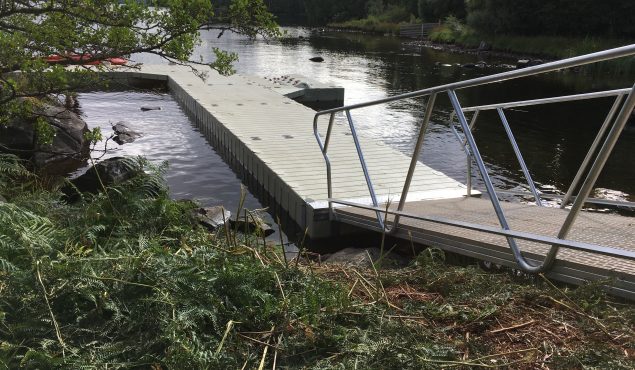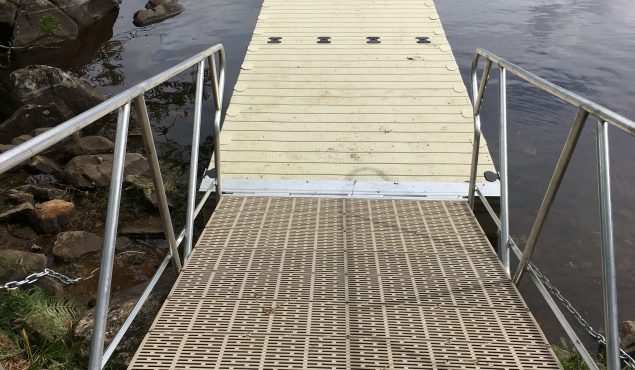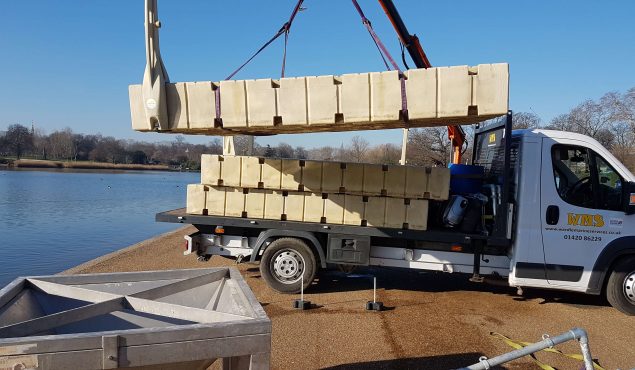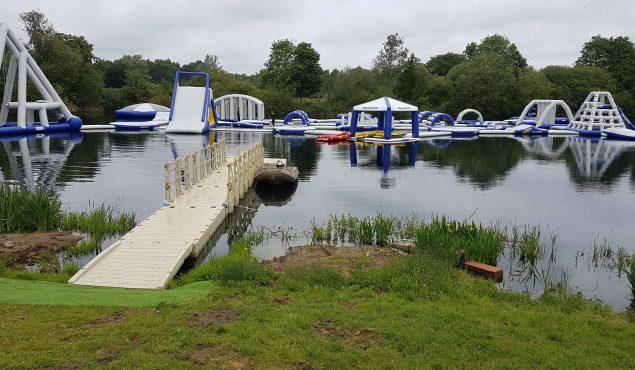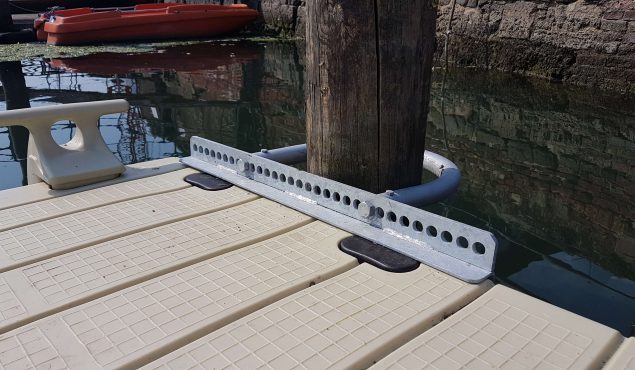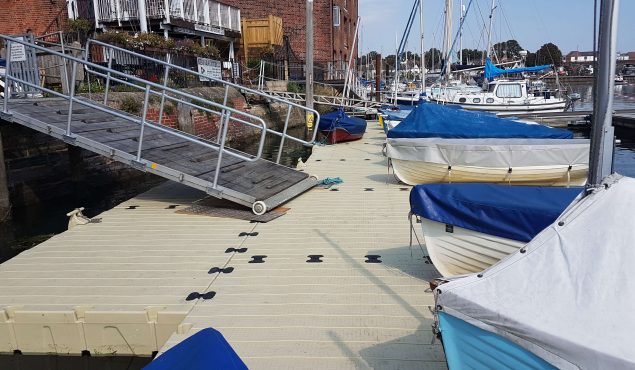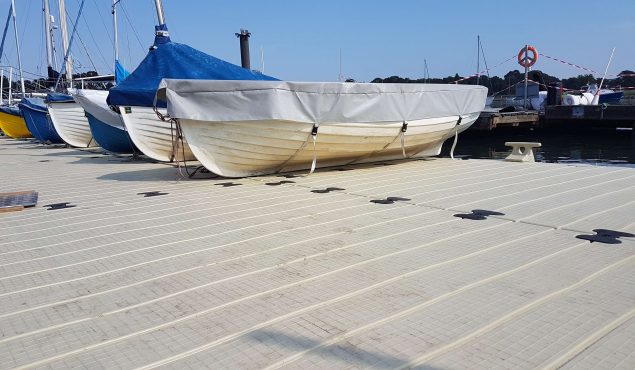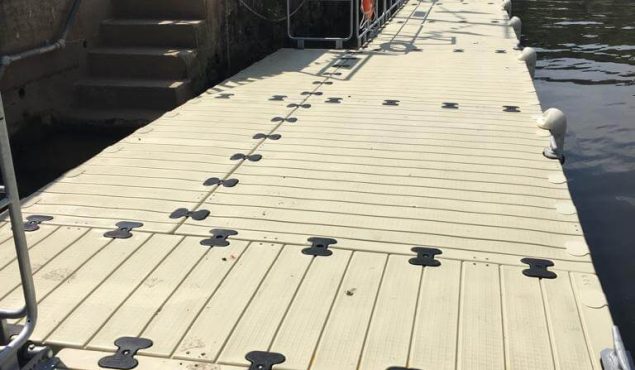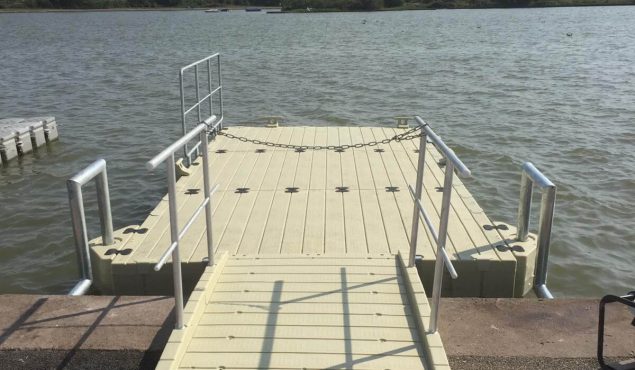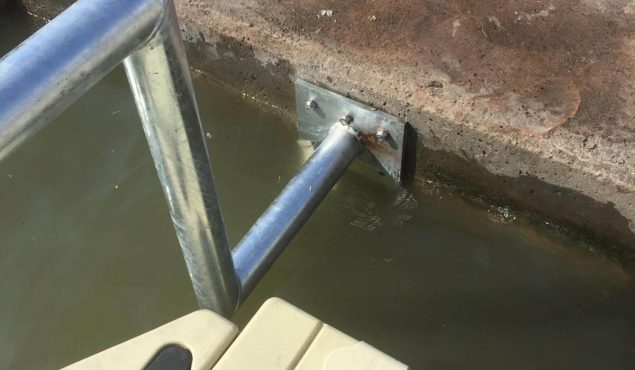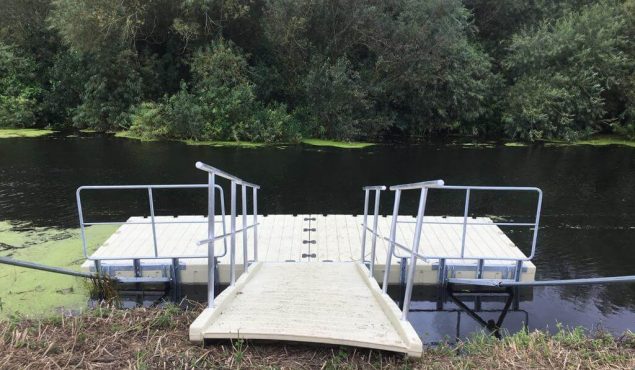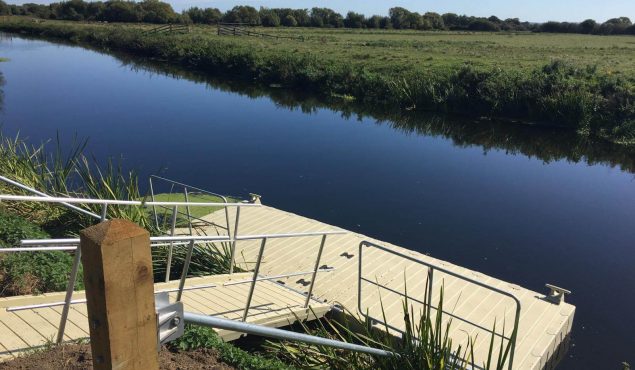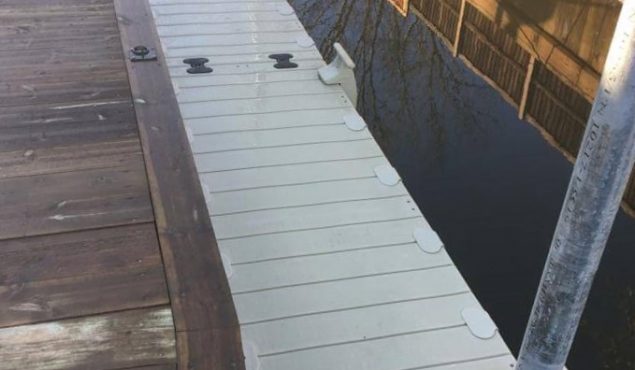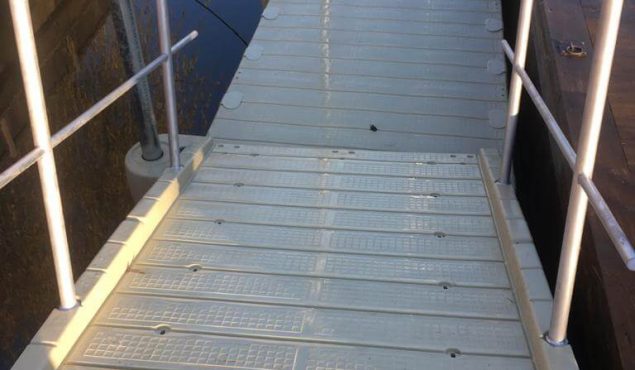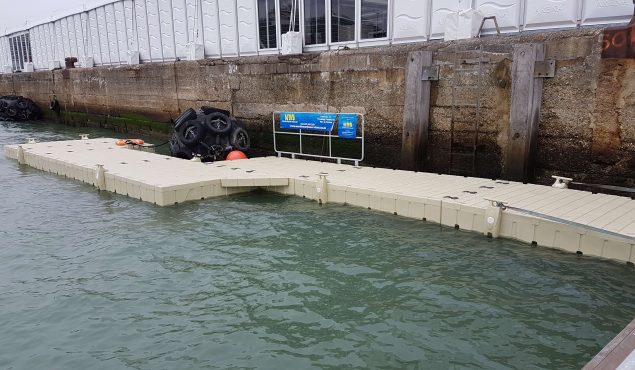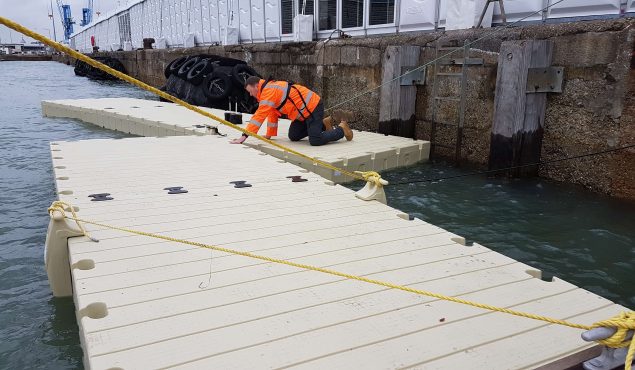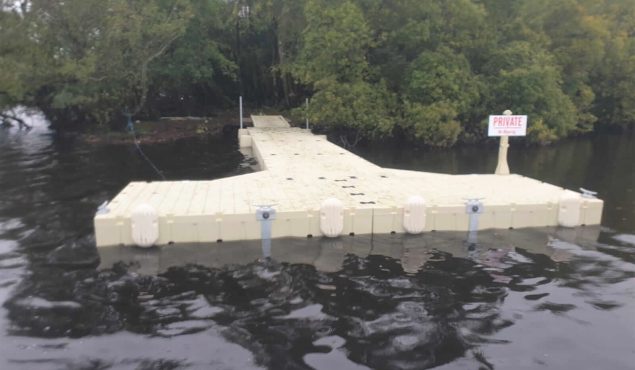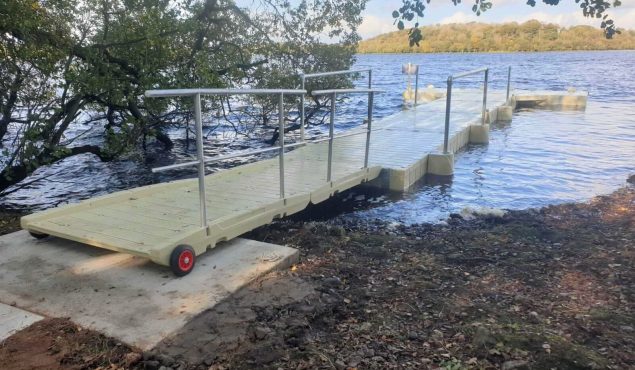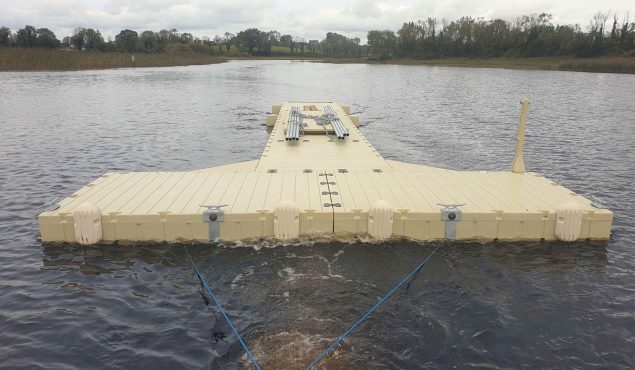 More Info
---
To complete your RotoDock pontoon system we also stock both PE and Aluminium Gangways along with a comprehensive range of mooring equipment.
DATA SHEETS
Download our data sheets below:
---