A Wave Breaker with a variety of uses
---
Our Wave Breakers can be installed in single, double, four and five layering options, allowing usage for different conditions and applications. They are the ideal solution to stop watercraft from entering a specific zone and when configured in larger layers, can be used as a wave attenuator, reducing up to 90% of the wave's energy with it's specific shapes and configurations. When used in this way, it will not change the natural direction of the wave, it will simply reduce the energy behind it. The Breakers can hold signage, navigation lights and razor wire, allowing them to be used in residential, marina, harbour and military applications. The modules are connected together by two or more steel cables housed inside an EPDM rubber sleeve. Each module comes in red or white, of which the white is the larger of the two.
White:
Dimension: 115 x 50cm
Draft: 12.5cm
Freeboard: 102.5cm
Red:
Dimension: 80 x 35cm
Draft: 15cm
Freeboard: 65cm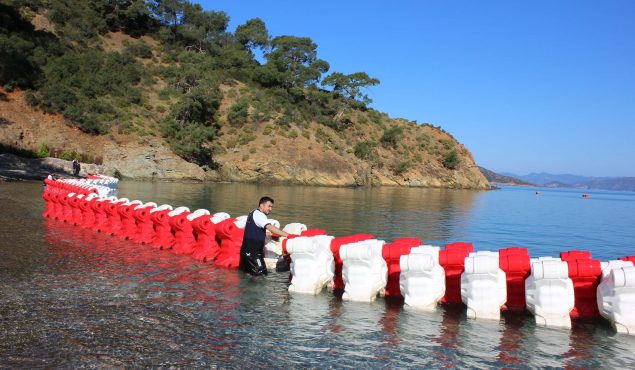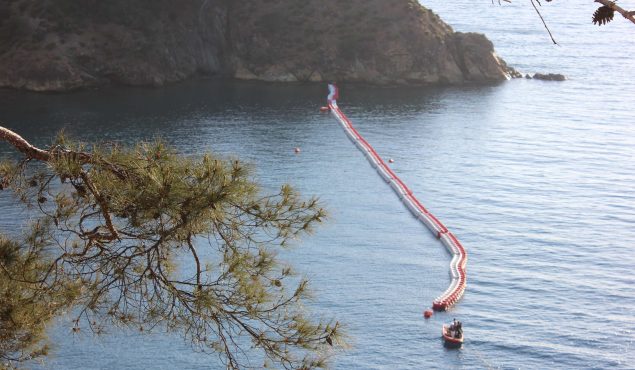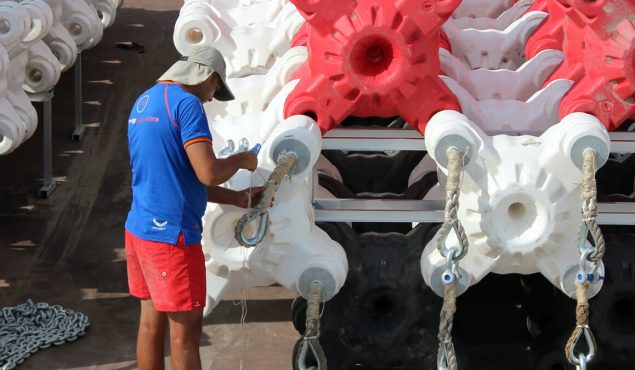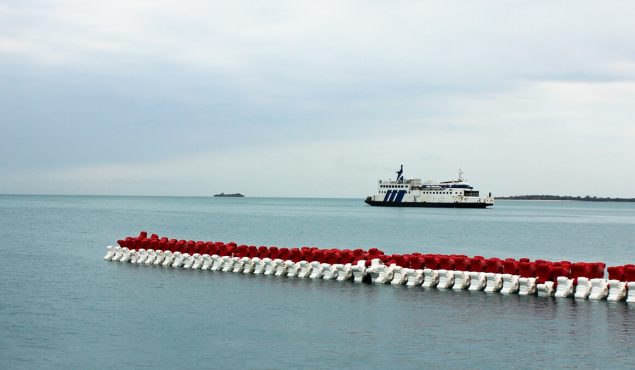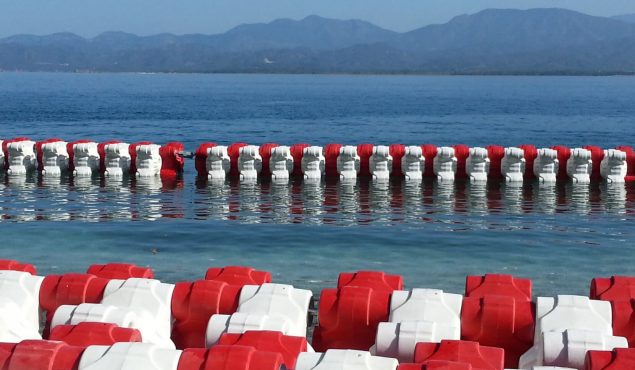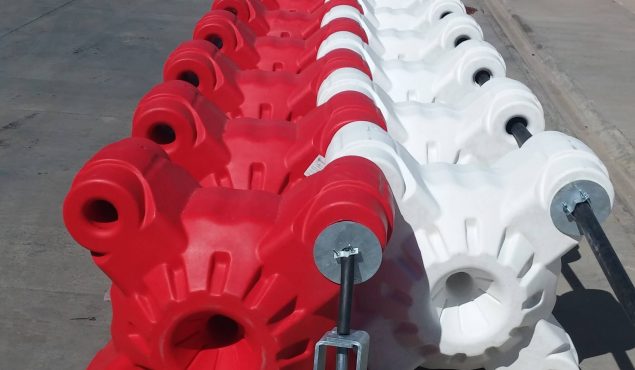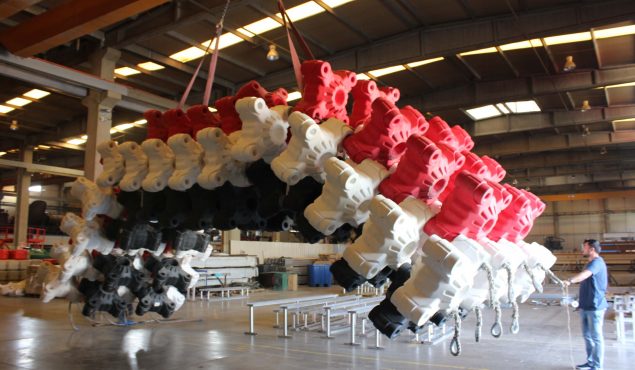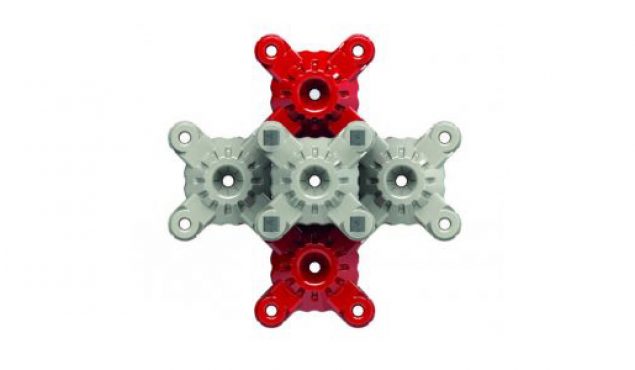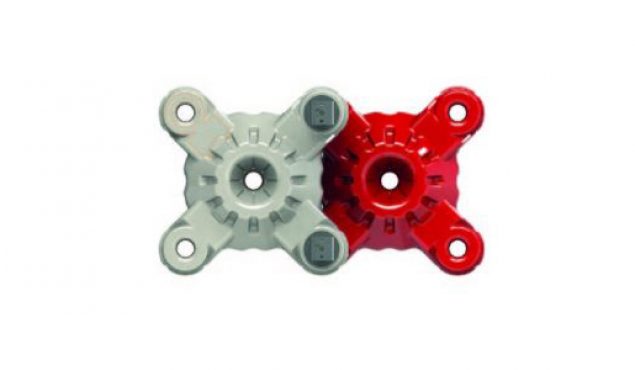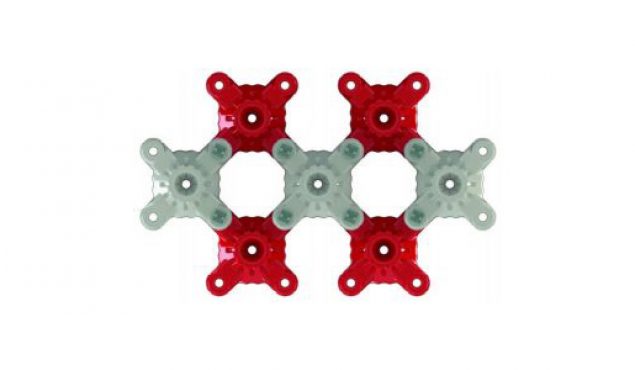 More Info
---
Wave breakers are in stock with us throughout the year, please call us to discuss your requirements.
DATA SHEETS
Download our data sheet below:
---