The best pontoon for supporting large vehicles and machinery.
---
Developed for military use, the NATO pontoon is a fantastic product offering a cost-effective solution for any marine support project. The pontoons can be configured to any size and shape depending on the client's specification or requirements. They are road transportable, reducing the otherwise expensive cost of having to transport them at sea.
The pontoon barge is available for a variety of uses including site investigation drill works, cargo movements, dredge platforms, crane platforms, temporary bridges and temporary landing stages. Any marine project requiring the movement or use of heavy machinery will highly benefit from the use of the NATO pontoon. It can also accommodate a small engine to create a powered craft if needed.
The individual pontoons are 4.2m x 2.1 m with a .77 height. They have a load capacity of 2800kg with a 20cm freeboard and can be built in any size or shape relevant to this.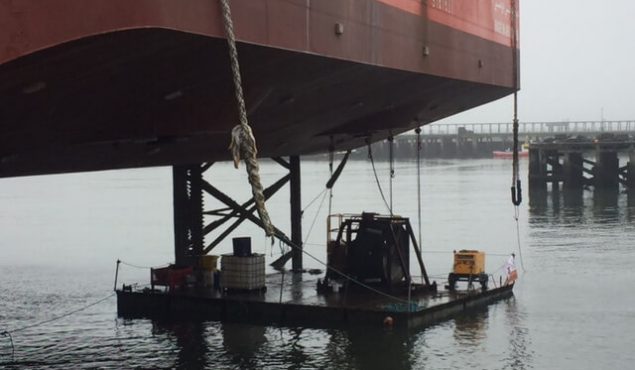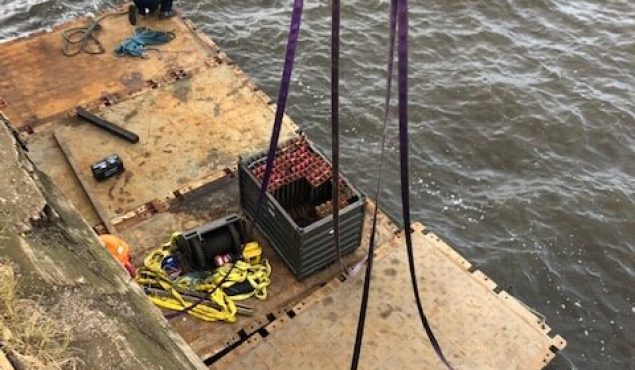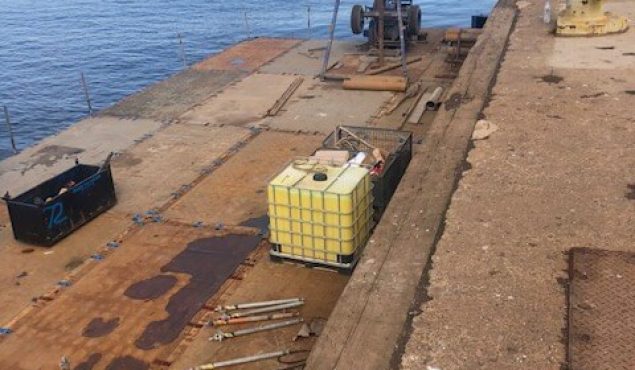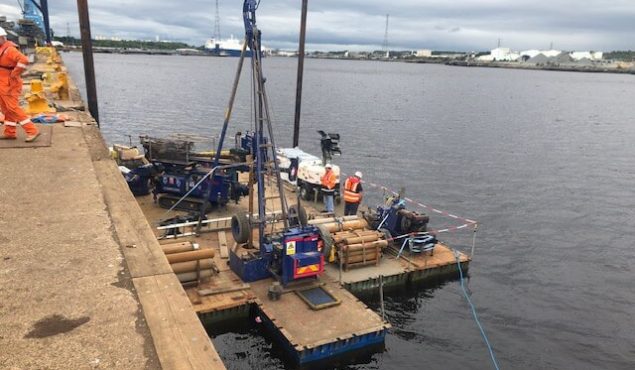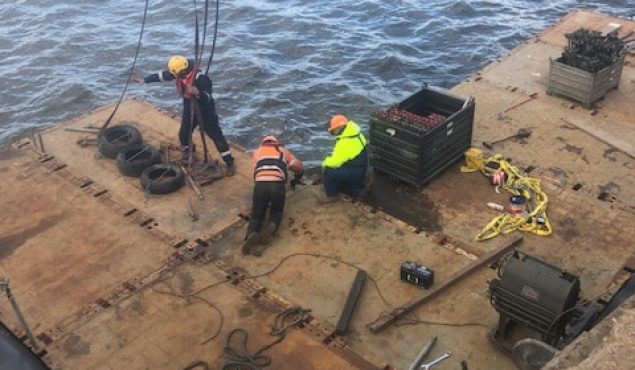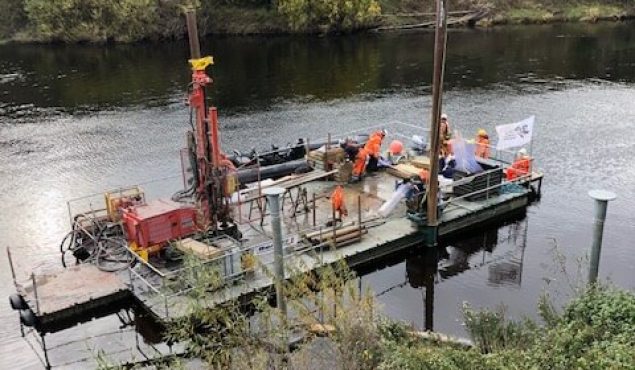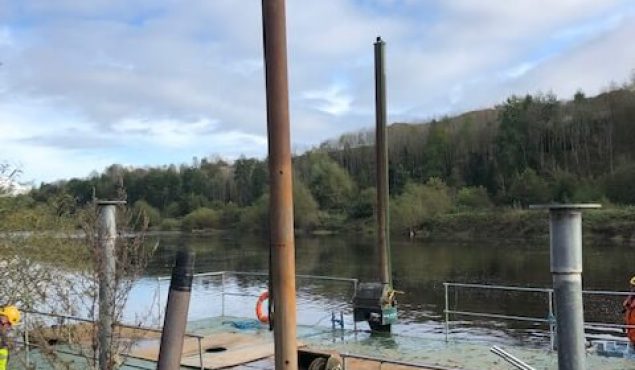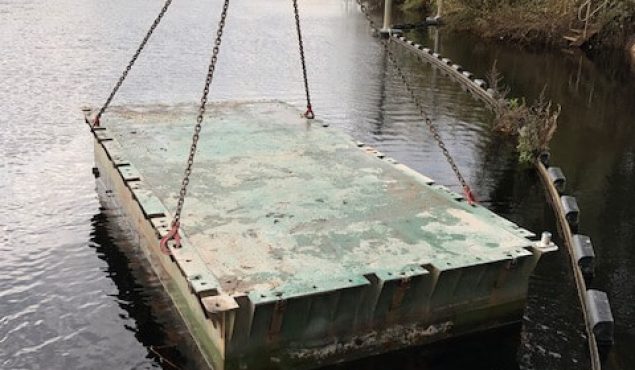 More Info
---
NATO pontoons are available for both long and short term hire with a range of accessories including; Spud legs, welfare units, handrails, gangways, lighting and work boats.