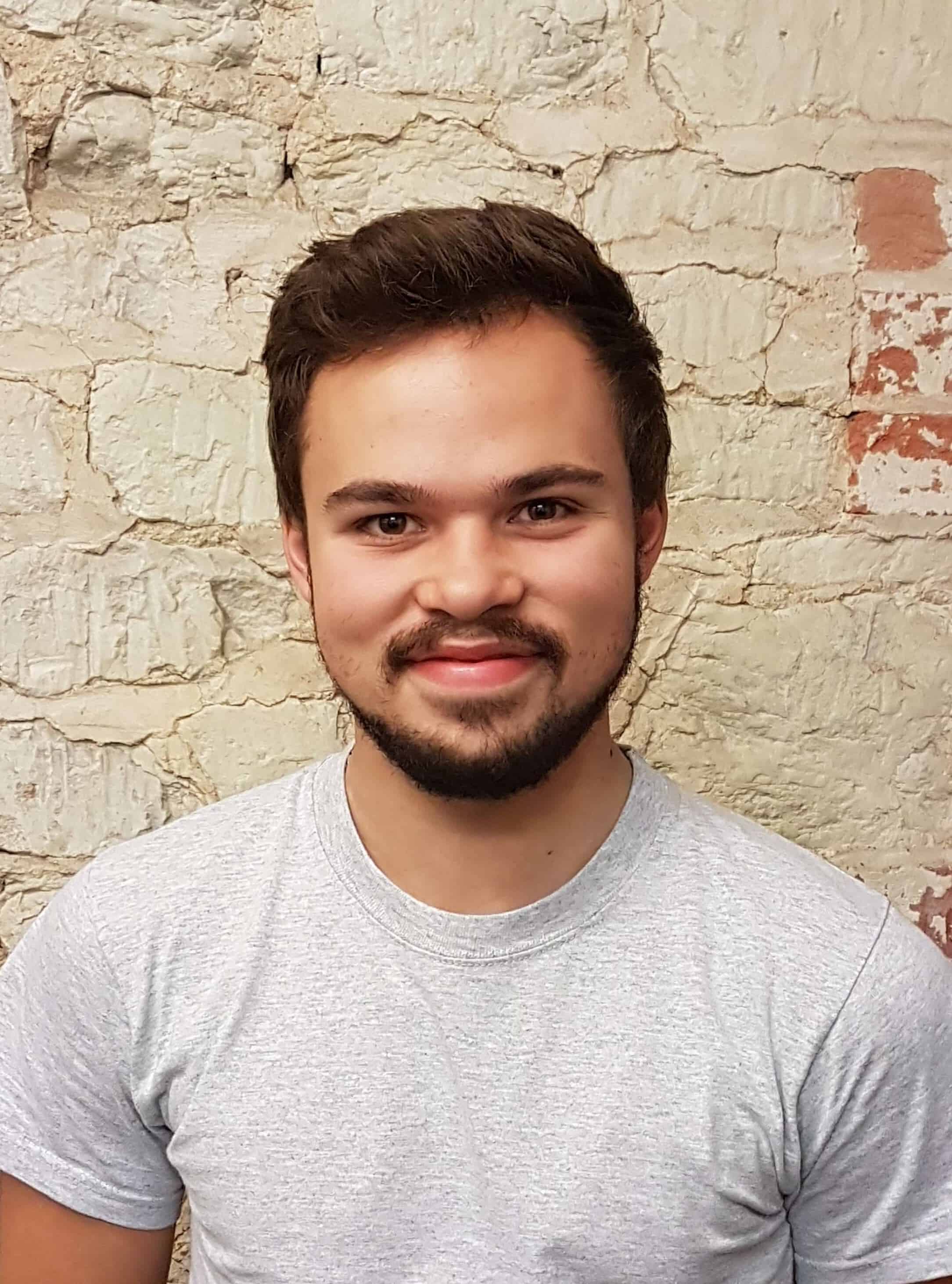 As mentioned last week, having had a slightly busy summer with many, many installs, deliveries and collections, it was decided that we needed a bit of help getting the gear ready and organized for the installs, so….we were advised to enlist the help and brilliant work ethic of Rob.
Rob has been amazing so far, helping with anything and everything, learning all about the products, the barn and how we roll. He even got stuck into fixing the tractor; took it apart, painted it, looked over the engine, took out a load of useless wires and put it back together again, much to the admiration of all of us! But what has been his path and how did he find us? Rob left school and began an engineering apprenticeship at Sparsholt College, which lead him to become an agricultural engineer at Farmtech, for four years. Briefly after this, he worked at Porta Ramana, building, fixing, selling and delivering all sorts of lighting. As much as he enjoyed the hands on side here, he needed to get them dirty again which was noticed by one of his colleagues, who recommended him for the role. We couldn't be happier, he's with us two days a week through winter, then from March we're hoping he'll want to stay and go full time. He got stuck straight in, helping the lads in the barn, sorting the stock (hallelujah) fixing the tractor and generally being a great help with everything. He's going to be heading out with the team on a few of the installs over the next few months, to get used to the practical side of the business, then by March he'll have enough knowledge to get fully into installs and be sorting the stock ready for deliveries and rentals too. All in all, we are thrilled with him so far and looking forward to continuing with him, to create a streamlined summer 2020!
In other news, we completed our two night Network Rail rental job. One 8m x 4m modular cube system, and one 8m x 2m. The install team got the cubes in place, which were then carried to site, plunged in and ready to be installed. A couple of cold nights for the boys who did a great job, and did not succumb to frost bite – hurrah!
On Wednesday and Thursday they were off to Cambridgeshire collecting a rental of 320 cubes, which have been used by our old friends at Divers UK, and today was all about sorting the barn back in to place after the big collection, and doing a full stock take.
You may have seen on our social media (facebook and instagram) that we have a barely used Flexiport for sale, down from £3850 to just £2500!! Contact us for details.
Last but not least, it's monthly offer time! For November we are offering 10% off all Rotodock 3m x 2m modules. So if you need a platform, now would be a good time to get it and use the saving for extra fuel and blankets for winter! On that note, I wish you a cosy weekend, as I wonder if I can bring myself to start thinking about the big C yet……. Nope! Too soon, too soon….