Modular Cube Pontoon for Maidenhead Sea Scouts
---
Recently, we were contacted by a division of the sea scouts, based in Maidenhead. Their existing pontoon from another pontoon cube manufacturer, was given to them by a neighbour organisation that no longer needed their cubes. The customer then contacted Wardle Marine Services Ltd & stated that they needed some additional components. Unfortunately though there isn't a current UK distributor for the pontoon cube manufacturer, which would make it harder to gain access to the required components.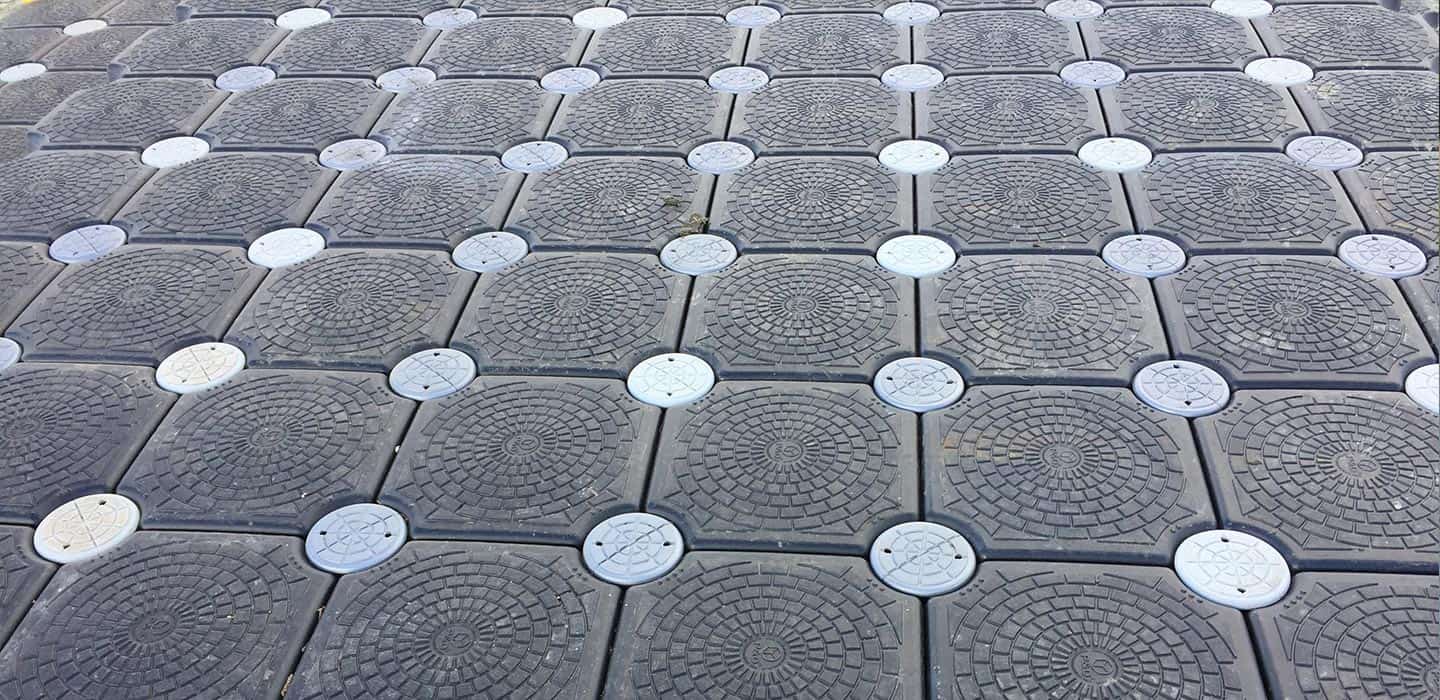 After a short conversation & discussing the number of options, we came to the agreement that we would supply them with a new modular pontoon & the additional accessories that they required & could find a new home for their existing pontoon cubes.
During one morning in April, we headed over to Maidenhead & dropped off the sea scouts new modular cube pontoon, with their required accessories & tools to fit them, for them to install themselves at a later date. We then gathered their existing cubes that they had previously & found a new home for these, at a later date.
If your interested in renting a modular cube pontoon from us (no matter how big or small your requirement is), please get in touch. Modular cube pontoons have a variety of uses & can be customised to fit & shape, our customers needs. This particular order, used a number of optional fenders. But there are a number of other accessories that can be used, depending on your requirement.
You can email Wardle Marine Services Ltd using sales@wardlemarineservices.co.uk. Alternatively if you'd like to speak to us on the phone, our number is 01420 86229.