Clearwater Ultrasonic
---
Our Ultrasonic transducers are available in units of three different powers to offer solutions for various bodies of water. The transducers control algae in ponds, lakes, swimming pools, cooling towers, irrigation tanks, reservoirs, water tanks, marinas and other many other bodies of water. The unit powers are as follows:
ESI-50-1T – 50m range (0.4 hectares)
ESI-150-1T – 150m range (3.5 hectares)
ESI-300-1T – 300m range (14.0 hectares)
Multiple units can be used for larger areas. They can be powered by 240V AC or 24V DC allowing them to be a stand alone solar powered system when mains power isn't available.
The units send out sound waves in varying levels to reduce and stop all forms of algae growth. Depending on the level of algae growth in your site, you could see the units start to work within two weeks of installation. They are guaranteed for two years, and the transducer will stay clean for many years after. There are no chemicals involved in this process, it is environmentally friendly and safe for both wildlife and drinking water.
So far, the units have been used to successfully control algae growth in swimming pools (kept the water algae free and significantly reduced the cost of chemicals), lakes and reservoirs (gave total algae control with minimal maintenance and operational costs), Irrigation systems (kept pipes and nozzles clean), cooling towers (removed scale and biofilm and eliminated algae, controlled pH and reduced chemical additions making significant cost savings). They have also been used on internal surfaces of greenhouses.
Years of research and product development have led to successful and reliable ultrasonic systems for management of algae and bacterial pathogens in water.
In conclusion, the Ultrasonic transducers are:
Guaranteed for up to two years
Effective at up to 400m
Safe for wildlife and drinking water
Fast acting
Environmentally friendly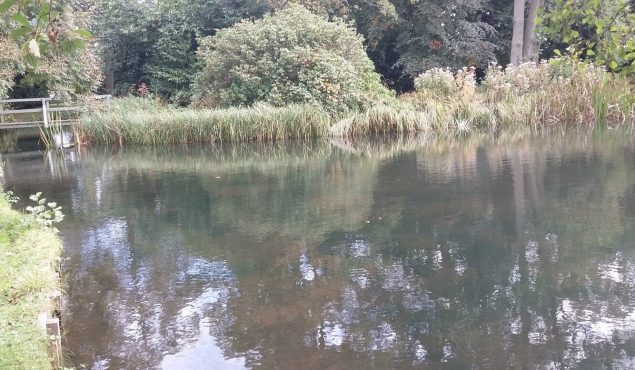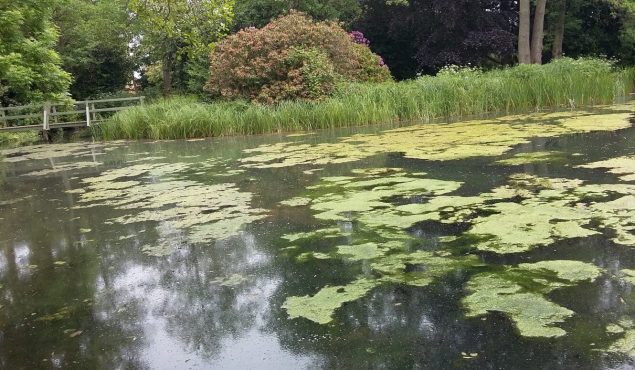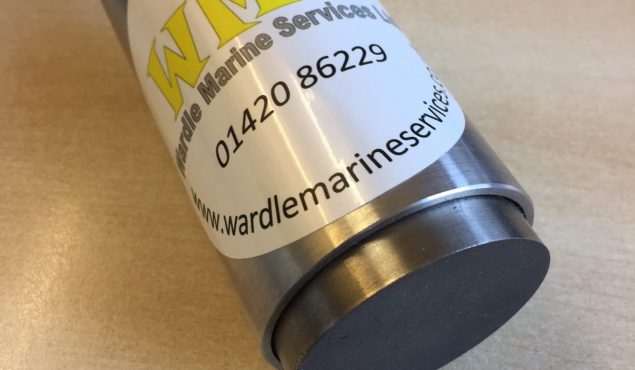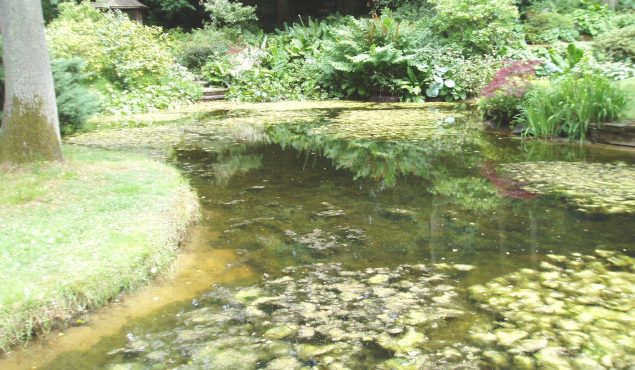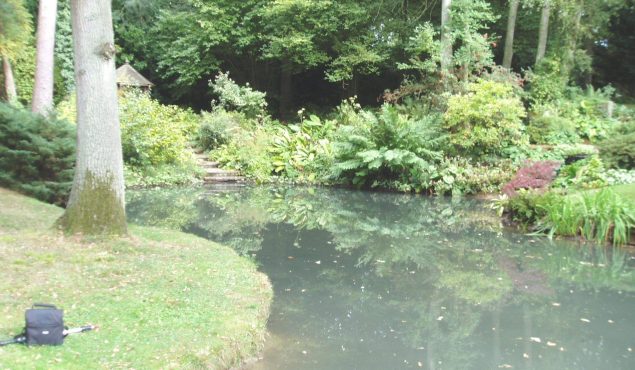 More Info
---
We always hold standard units in stock, but they are usually custom made and for these, there will be a short turnaround time of approximately three to four weeks.
DATA SHEETS
Download our data sheet below:
---